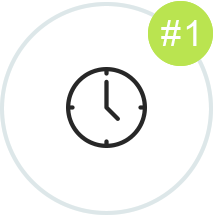 Sessions and Appointments
Counselling sessions at Fairhaven Counselling last for one hour whether you are working both face to face or over video link. If you are a new client then I will offer you a first session of 30 minutes free of charge. This is to enable you to explore what has brought you to counselling, what you hope to get from it, and also to give you a chance to decide whether my approach feels right for you.
If you decide you'd like to continue then we will arrange a weekly or fortnightly appointment to suit you. The number of sessions you have will be your choice and you can either decide at the beginning how many you want or leave it open-ended. In either case, I will do a review of progress with you after six sessions, and always at a last session.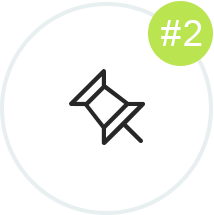 How Do We Meet?
I work on Zoom which is a GDPR compliant video platform (other platforms are available) and also from a dedicated counselling room at my home.
If we are meeting via video link I will send you a link to click on so you can see and hear me via a laptop, phone or ipad.
If you are seeing me in person, my room is located between Lytham and St Annes on the Fylde Coast. I will provide you with the address and directions before your first appointment.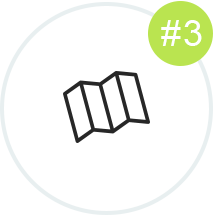 Contract
If you decide to continue beyond our initial 30 minute session, I will ask you to sign a Data Consent document (which enables me to hold your details and a standard contract which sets out the counselling process.
To see a copy of the contract please click here